How to install easy handrail?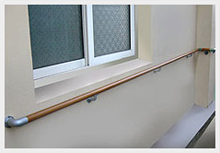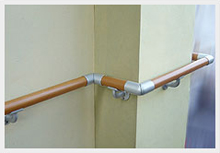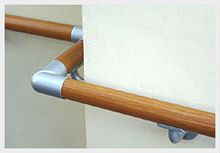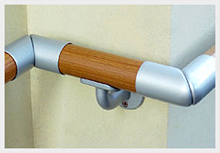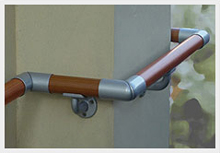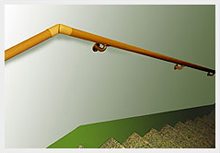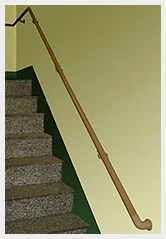 *Complete the installation.
(Please install with caution to ensure safety.)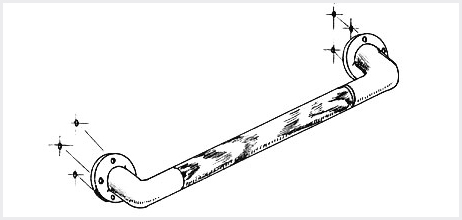 1. Place the handrail flat against the wall, mark the position of drill holes with pen.(please make precise marking)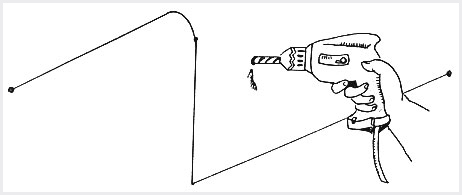 2. Use #8mm drill bit to drill holes with power drilling tool.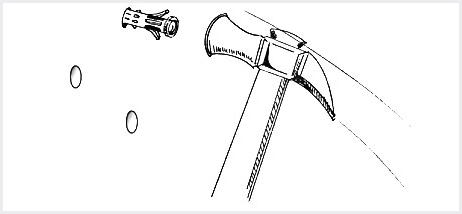 3. Drive the plastic raw plug into the holes with a hammer.

4. Place the handrail against the wall; drive the screw into handrail holder by using a screwdriver.